Setting Sights Toward the Horizon: William S. McLaughlin '59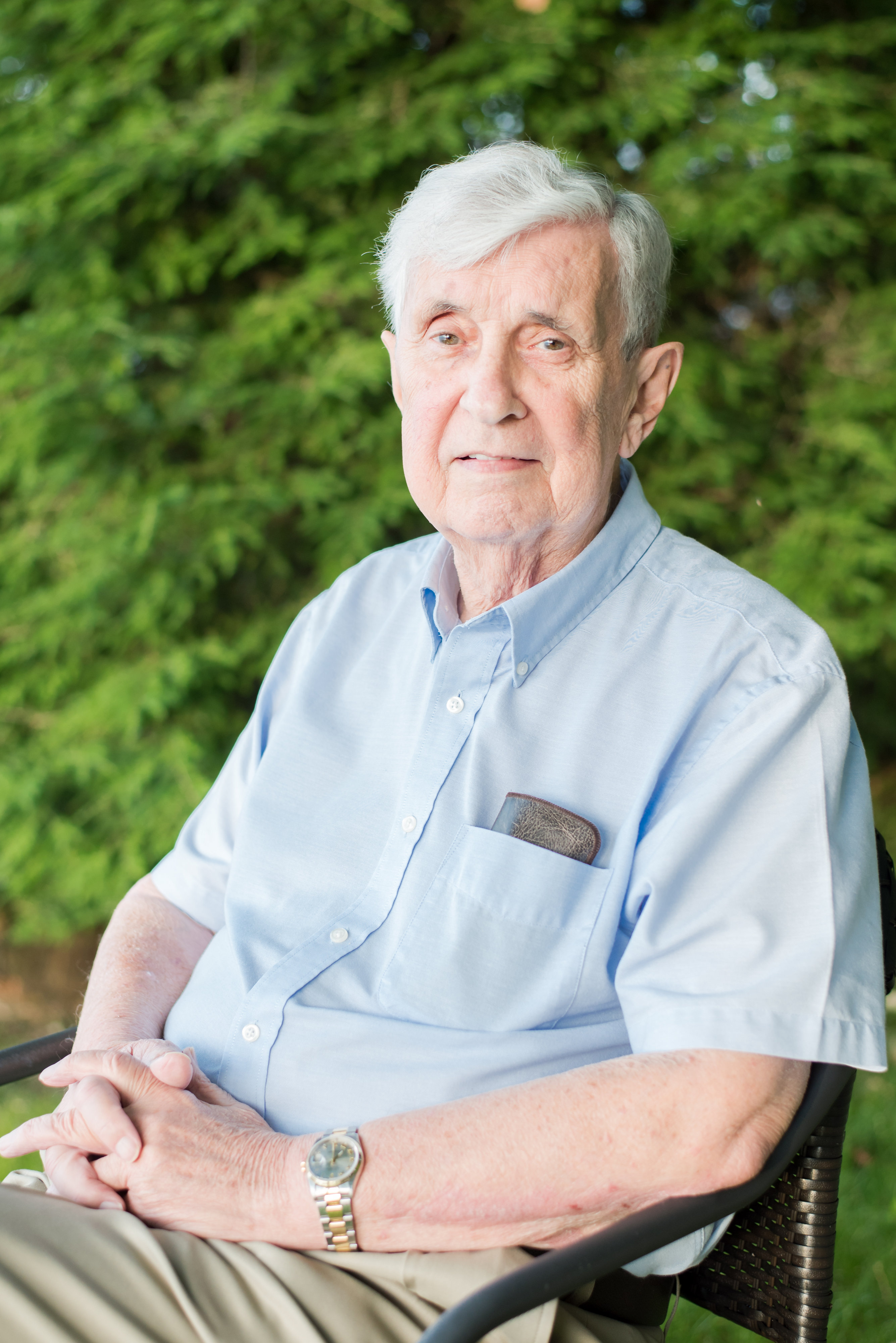 "I like helping students," said William S. McLaughlin '59 a few years before his passing, "because I know how difficult getting an education can be." Back when the university was a school of accounting on Boston's Boylston Street, Bill would clock out of his job at a small giftware wholesaler — where he did everything from sweeping the floors to keeping the books — every day at 5 p.m., hop on the streetcar and head to class. "It was a grind," he remembered. "But it was a big turning point in my life."
Bill's Bentley degree served him well in his decades-long career in commercial finance. In 1974, he became a vice president of Shawmut Bank's fledgling commercial finance department, and in 1985, he was promoted to executive vice president of its corporate banking group. When he retired early, though, he couldn't settle down.
"In 1996, I got restless, so I bought a school." He and a partner purchased East Coast Aero Tech in Bedford, Massachusetts, from Wentworth University. "It was a lot of fun working with the students," Bill said. "Many came from poor circumstances, so their lives were a constant struggle." He knew what it was to be financially strapped, too, he said, "so it was nice to help them."
Officially retired (for good), in 2003 Bill set his sights on helping Bentley students. A longtime donor, he established the William S. McLaughlin Scholarship Fund in 2004 — which so far has helped dozens of bright students reach their goals. When it came time to plan his estate, he knew Bentley would be an important part of his plans. When Bill passed away in early 2020, he left a very generous legacy gift, which almost tripled the size of the endowed scholarship fund that bears his name. An annual donor to Bentley for more than 30 years, his final gift included a generous portion of an IRA.
"Establishing the scholarship was a good move, and I'm glad I did it," Bill once said. "It's remarkable how well-known Bentley has become around the world. I'm just staggered at the opportunities out there, and I'm glad I can help these wonderful students have access to them."