Join the 1917 Legacy Society
If you have included a gift to Bentley in your estate plans, we are deeply grateful. To express our appreciation, we would be delighted to welcome you as a member of the 1917 Legacy Society. To join the Society, kindly complete this form or contact us to request that we send one to you via mail.
Rest assured that any information you provide will be kept confidential. If you wish, you may choose to be included in membership listings, or you may choose to remain anonymous.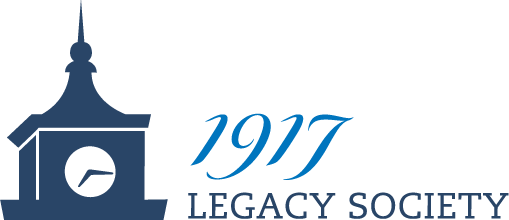 Membership Acceptance